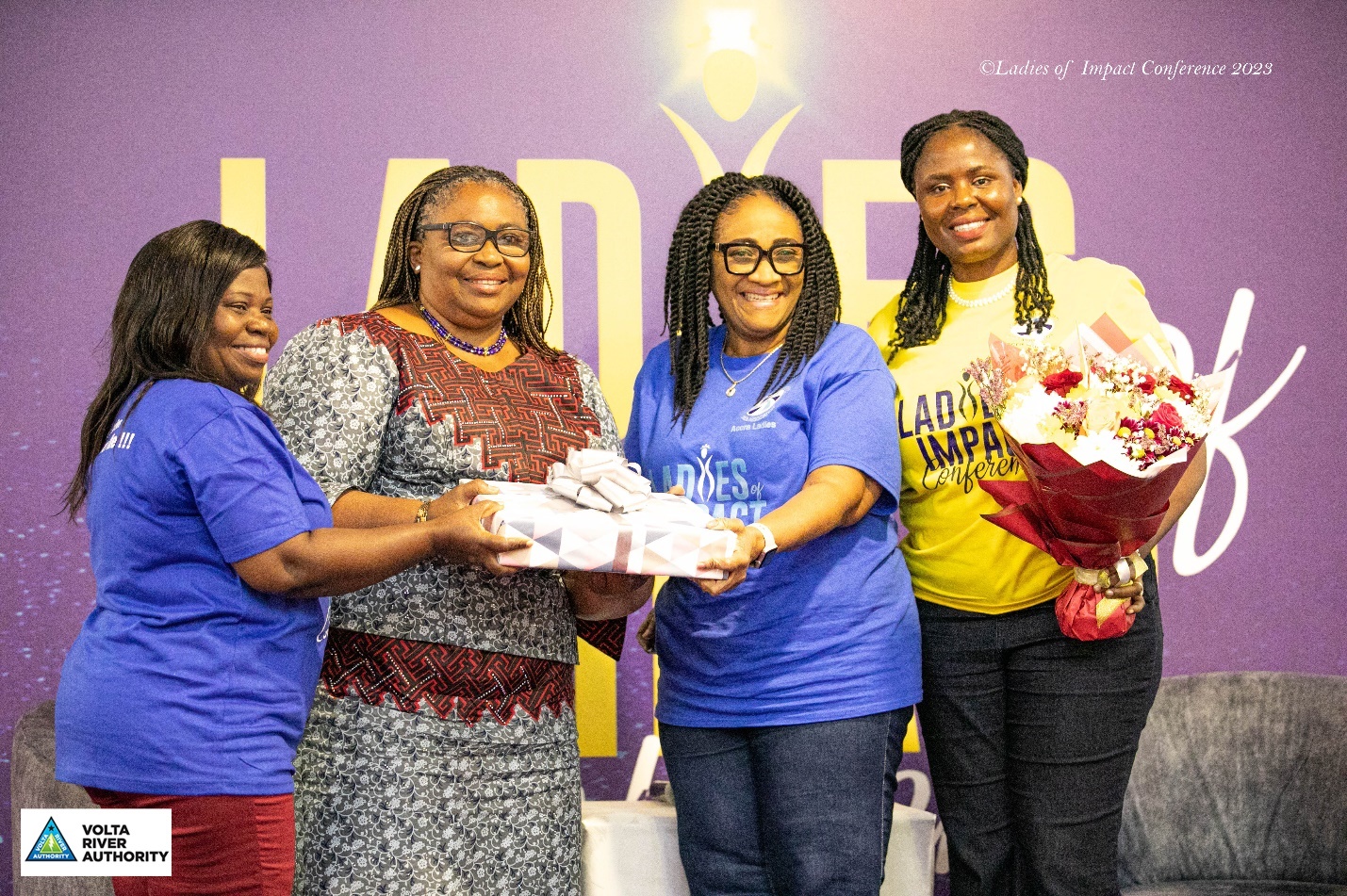 The second edition of the Volta River Authority Ladies Association (VRALA) Ladies of Impact Conference (LIC) put the spotlight on the General Manager, Finance and Administration of the State Interests and Governance Authority (SIGA), Ms. Alexandra Gloria Akosua Serwaa Totoe and celebrated her as the "Corporate Woman of the Year".
Ms. Totoe, a former Deputy Chief Executive (DCE), Finance of VRA, shared exclusive insights on her childhood, education, career, family, private and spiritual life, work, and social life balance among others, to inspire and empower as well as boost the confidence of women from diverse backgrounds to shape their perspectives for a successful career.
The second edition of the Conference which was under the theme 'The Innovative VRA Lady: A Catalyst for Change', sought to inspire female employees to aspire to build impactful careers.
The LIC has the objective of identifying and celebrating outstanding female employees, by giving them a platform to share their story and career journey. The event also discussed female employees advancement and positioning in the work space to enable them contribute towards the attainment of the Authority's strategic objectives.
In a speech read on his behalf by the Deputy Chief Executive, Finance, Dr. Ebenezer Tagoe, the Chief Executive, Mr. Emmanuel Antwi-Darkwa mentioned that the innovative lady is a catalyst for change in these times of uncertainty for which reason they need to remain a source of inspiration for future generations who will build upon the foundation of progress.
He urged the ladies to Challenge the status quo, Think outside the box, Create value and Impact, Inspire, mentor and support other women to achieve their full potential, collaborate, network and partner with others towards the achievement of common goals.
Also in attendance at the Conference were the Deputy Chief Executive, Engineering and Operations, Mr. Edward Obeng-Kenzo, Deputy Chief Executive, Services, Mr. Ken Arthur, former Advisor, Office of the Chief Executive, Dr. (Mrs.) I. Stella Agyenim-Boateng, Mrs. Efua Garbrah-Sarfo, a former Director, HR of VRA, Mrs. Wilhelmina Asamoah, Chief Director, Ministry of Energy, and representatives from sister institutions such as SIGA and ECG.
.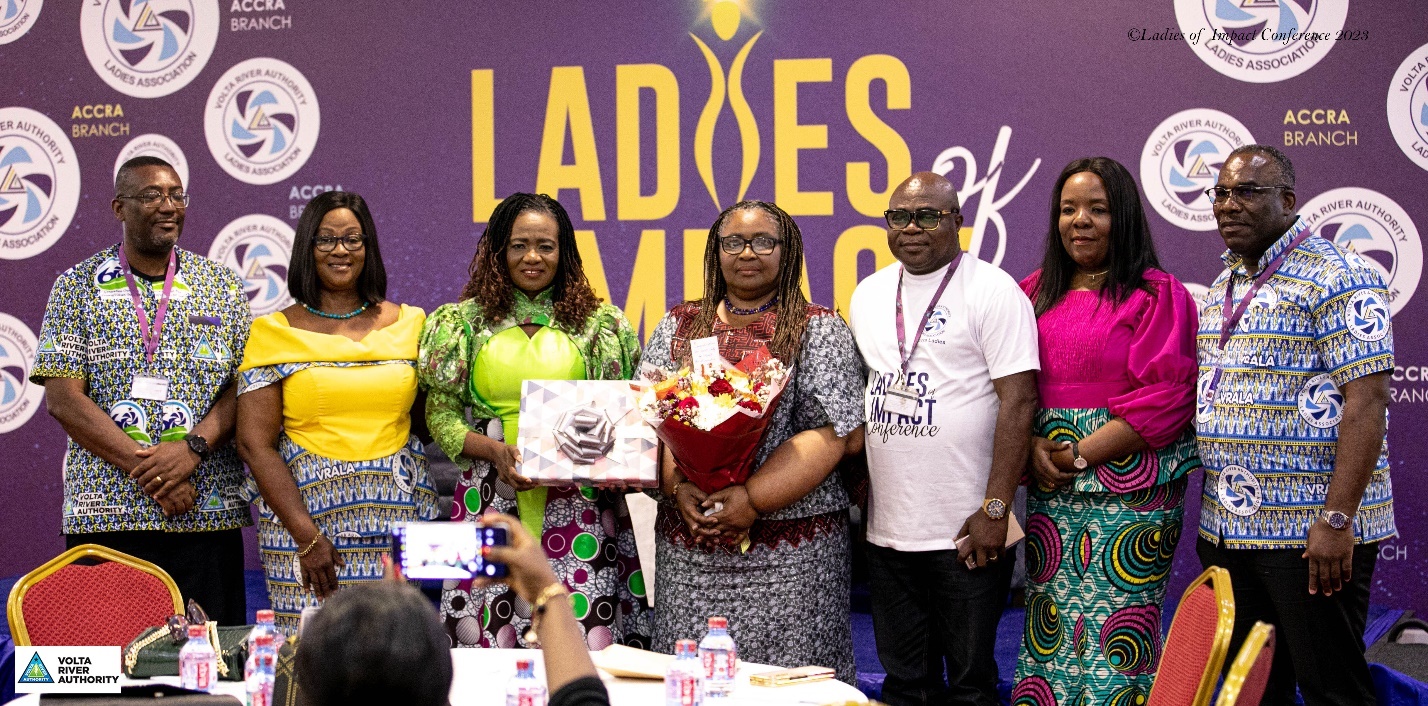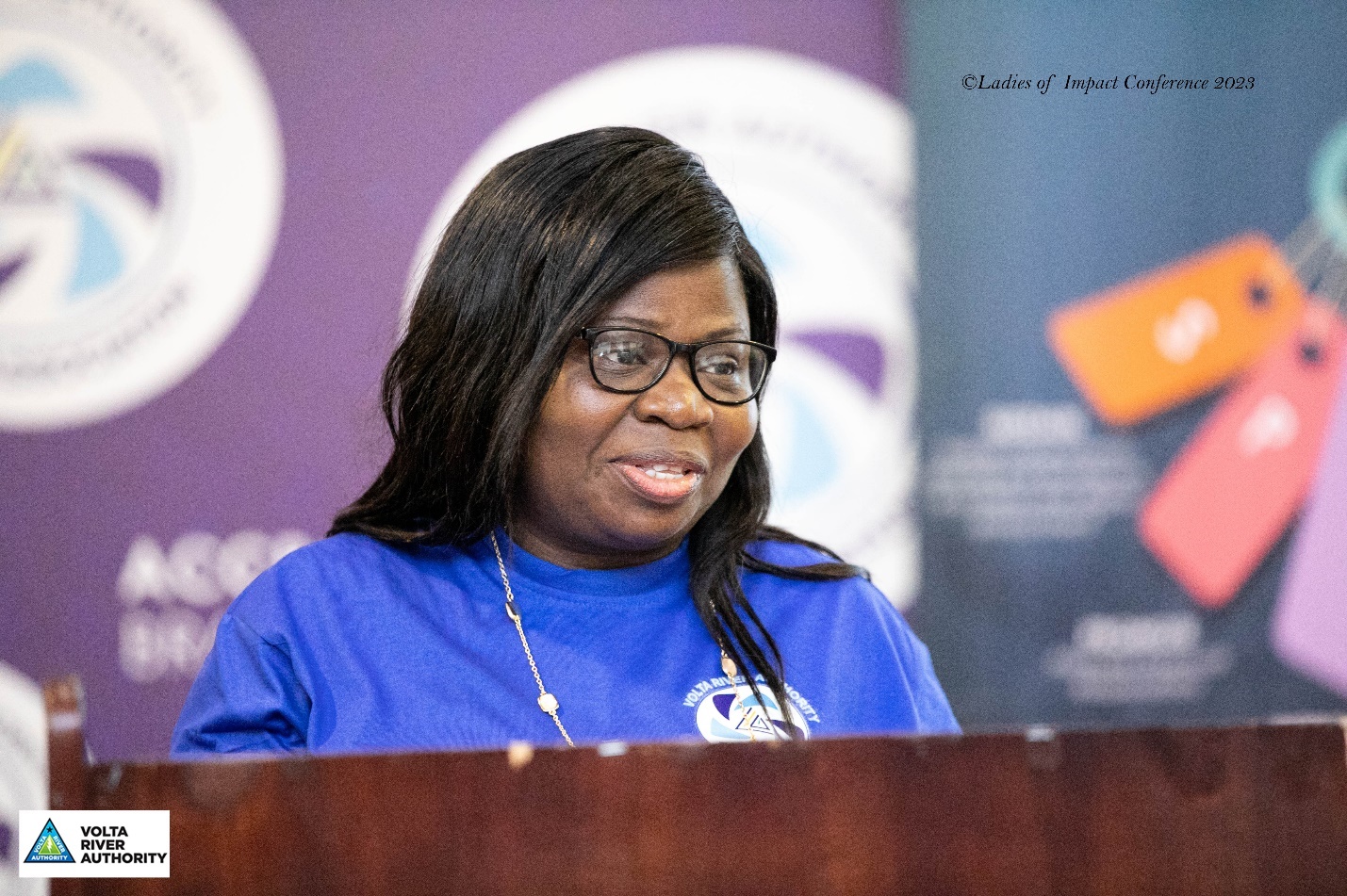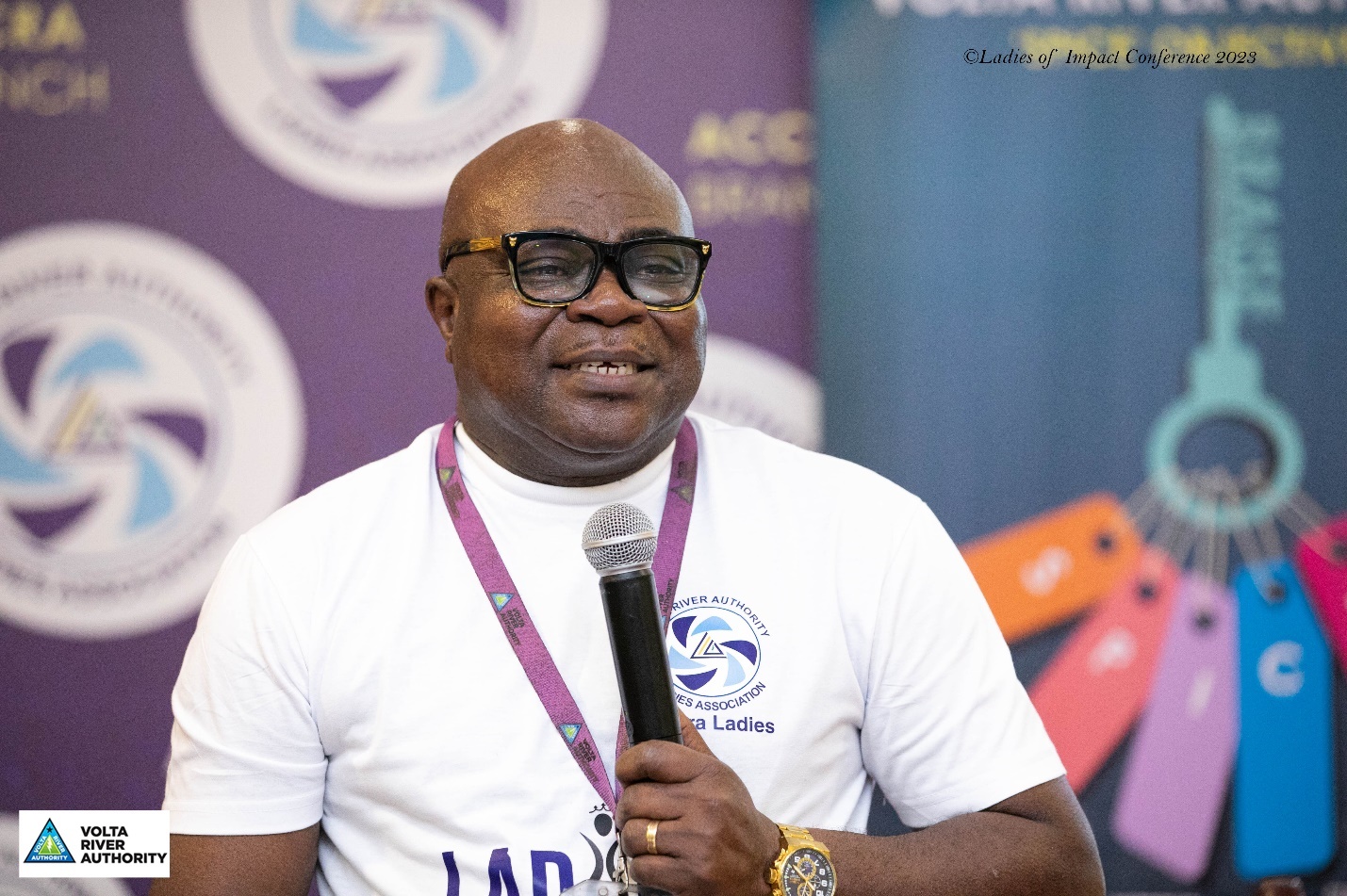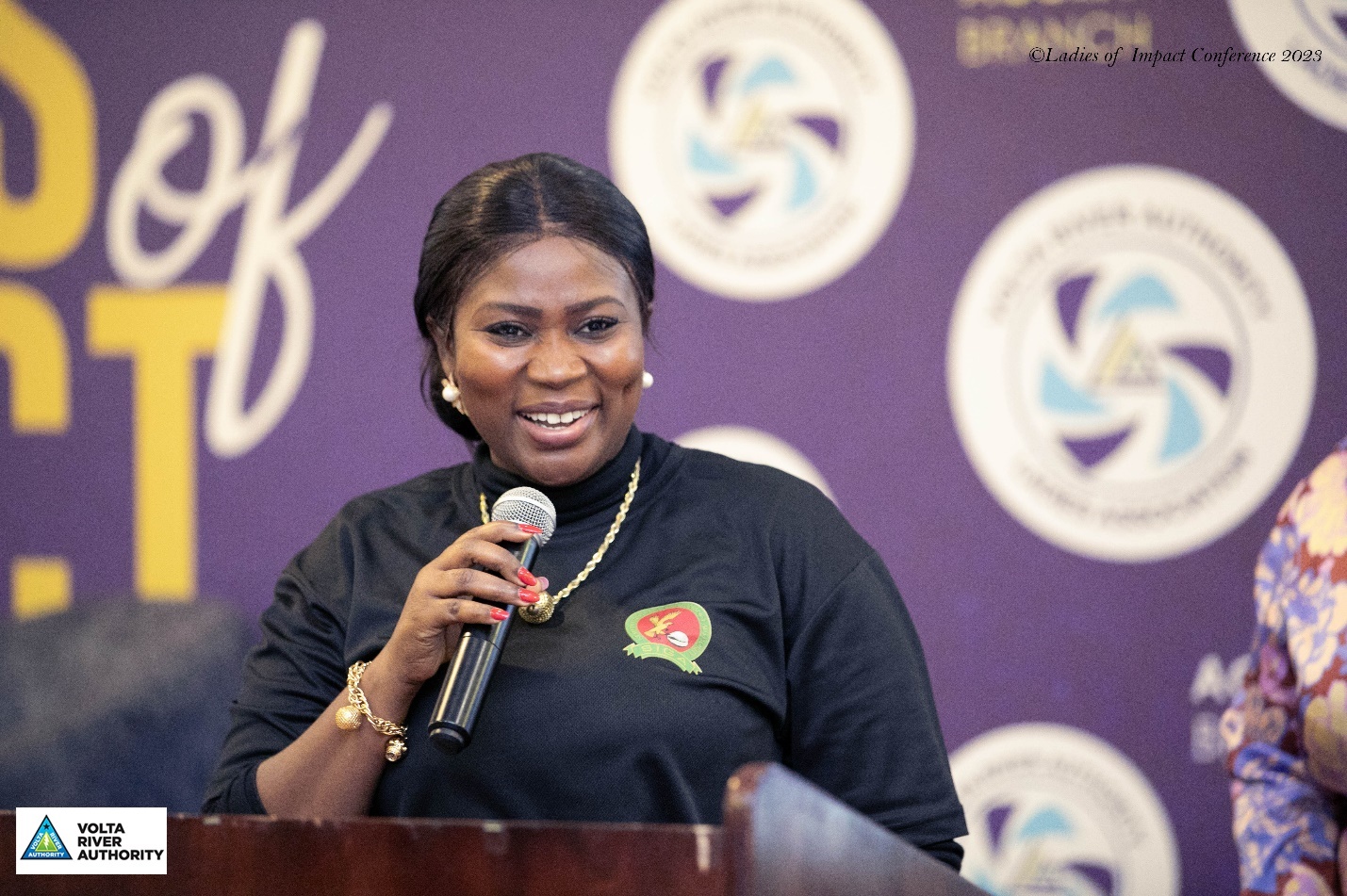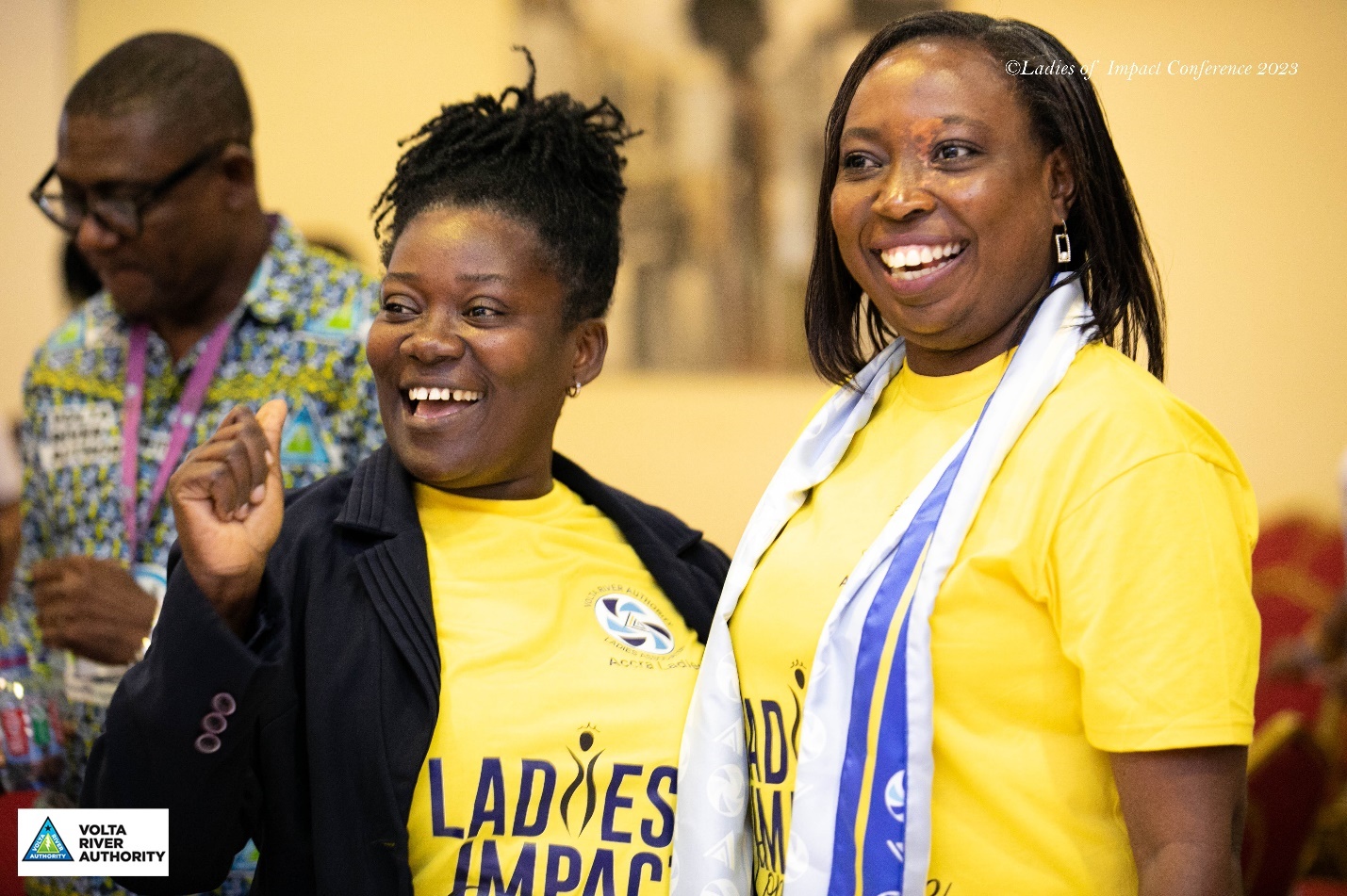 p>
p>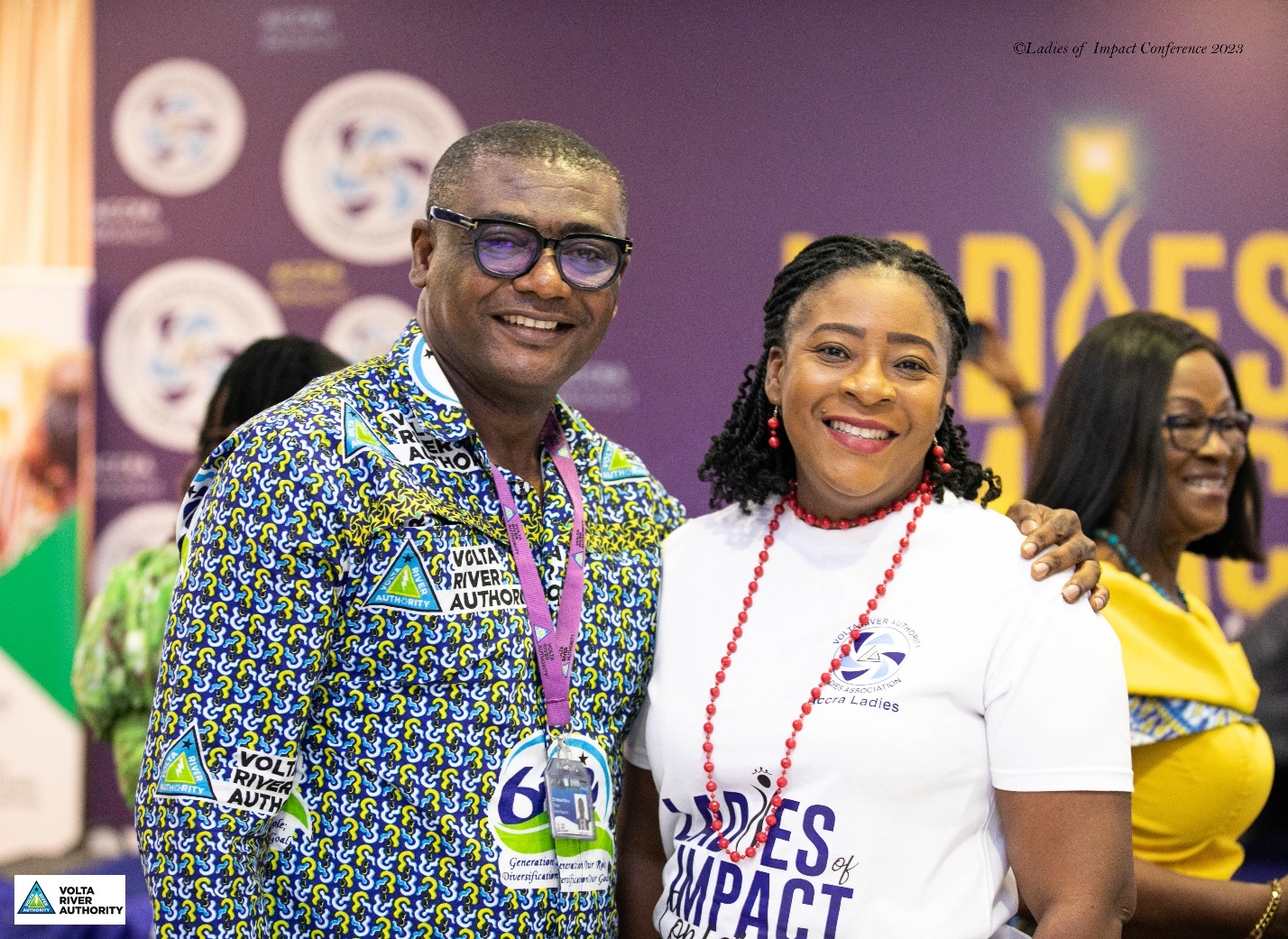 p>