The Chief Executive, Mr. Emmanuel Antwi-Darkwa, the (Male) Energy Personality of the Year at the 2022, Ghana Energy Awards (GEA), who is also a three-time winner of the prestigious award, has enjoined students of Aburi Girls Senior High School to set ambitious goals for themselves while making room for inevitable failures. According to him, hard work, determination, perseverance, humility, and the fear of God are some cardinal principles that guide a successful career path and mental growth.
Mr. Antwi-Darkwa gave the advice at an interactive and thought-provoking engagement with the students at the 2023 Energy Personalities Outreach Programme (EPOP 2023) at the Aburi Girls Schools recently.
Speaking to the media he mentioned that there is the need to bridge the existing gap in female participation, especially in the energy sector. He said avenues such as the Energy Personalities Outreach Programme, create the needed platform to stimulate an interest in the sector to enable them aspire to its prospects.
A co-winner (Female Category) of the GEA who is also the Executive Partner of Arthur Energy Advisors, Ing. Harriette Amissah-Arthur advised the students to own their lives and manage their resources well. In her opinion, commitment, consistency, sustaining positive actions through the efficient and effective use of time, and developing individual capacities, will lead them to a successful career.
Organized by the Energy Media Group (EMG), the fifth edition of the EPOP was held under the theme: "Impacting the Next Generation Leaders Today".
Chief Executive Officer of the Energy Media Group, Ing. Henry Teinor, addressing the gathering, noted that the Outreach programme is designed to contribute to Ghana's STEM education efforts, using the approach of mentorship to motivate the youth into developing interests and actively participating in the country's energy sector.
During the Character Development and Interactive Session, led by Lawyer Kwame Jantuah, Chairman of the GEA Awards Panel, students asked questions, raised concerns, and sought clarification on relevant issues.
.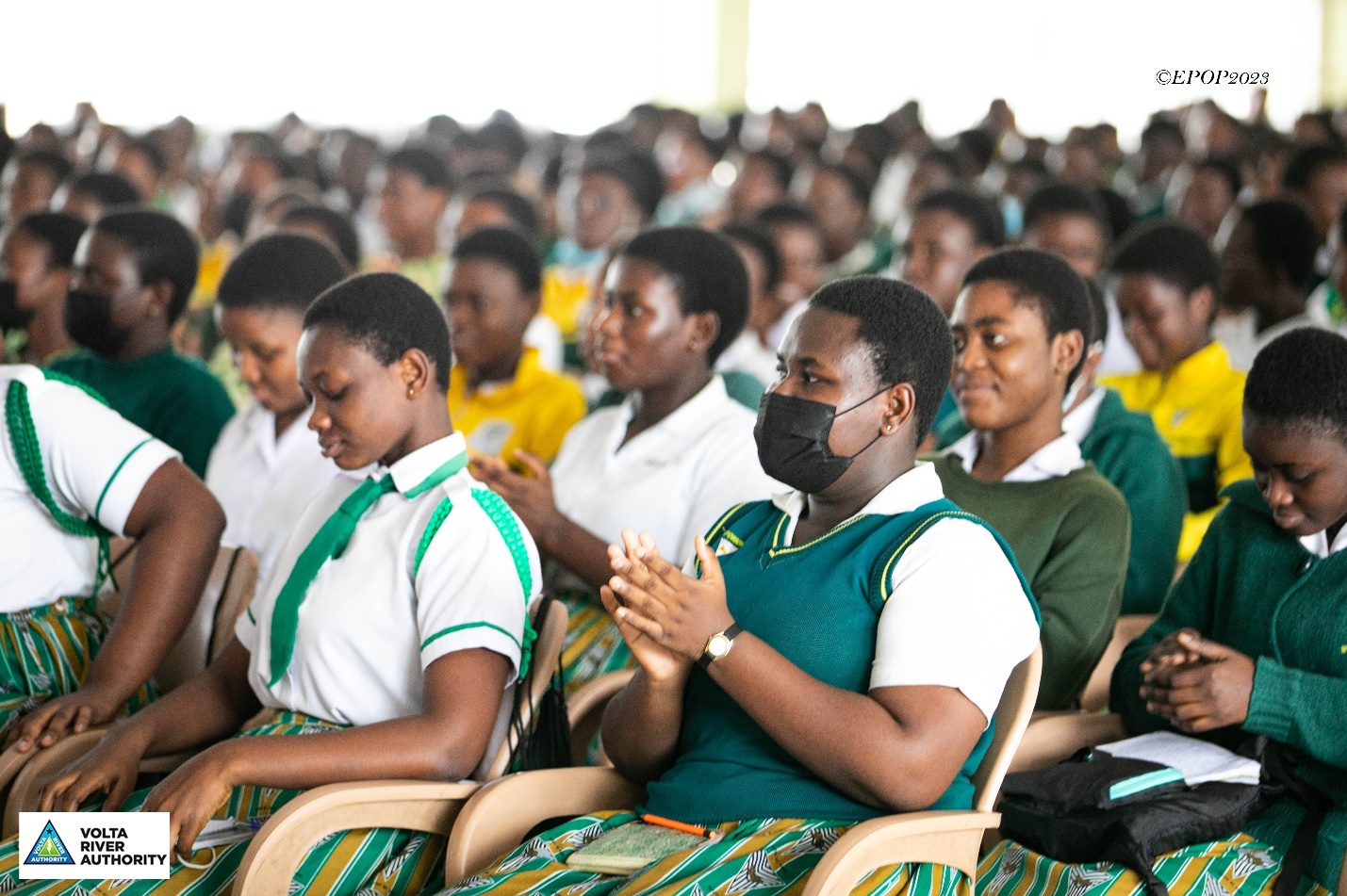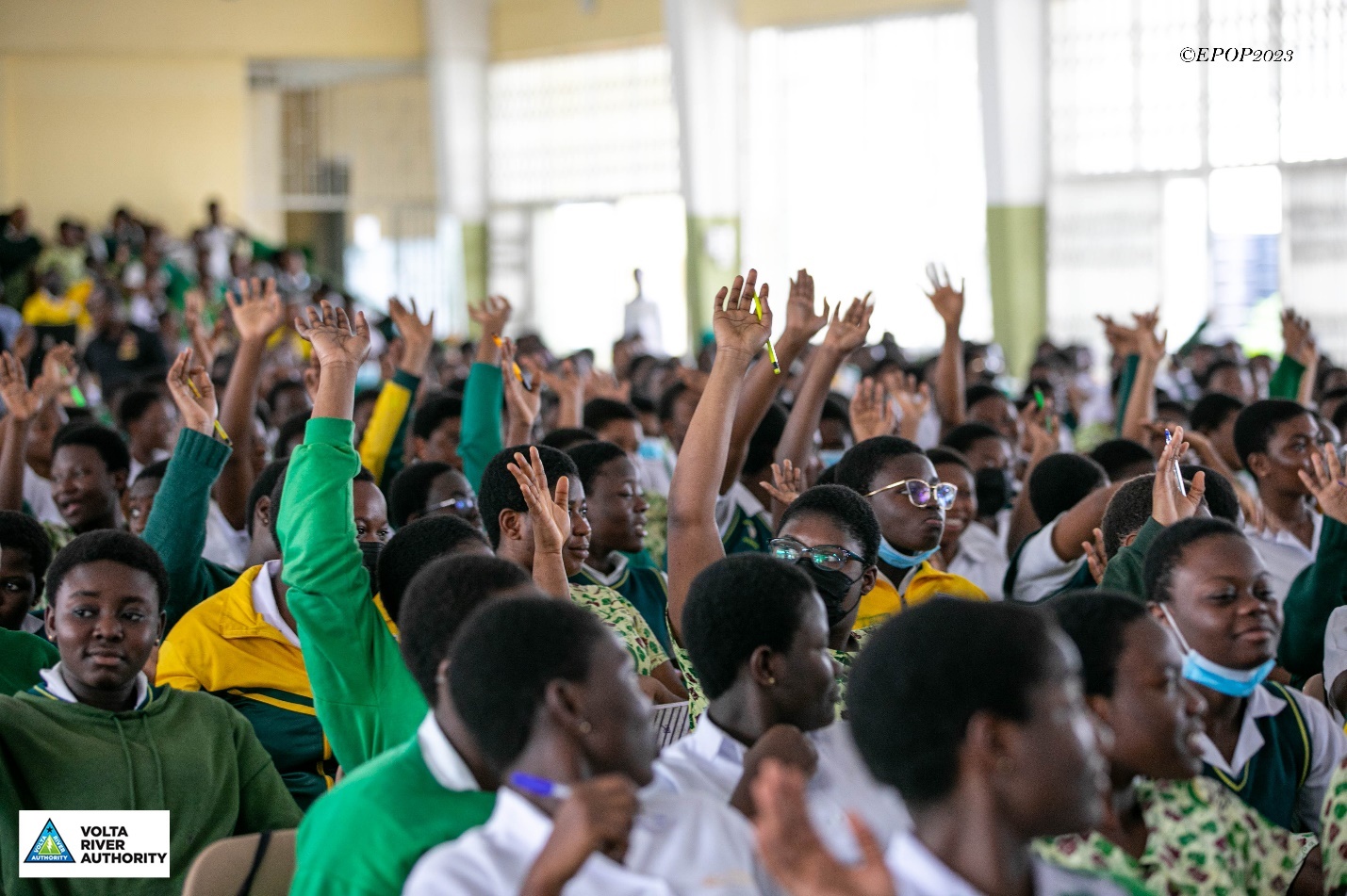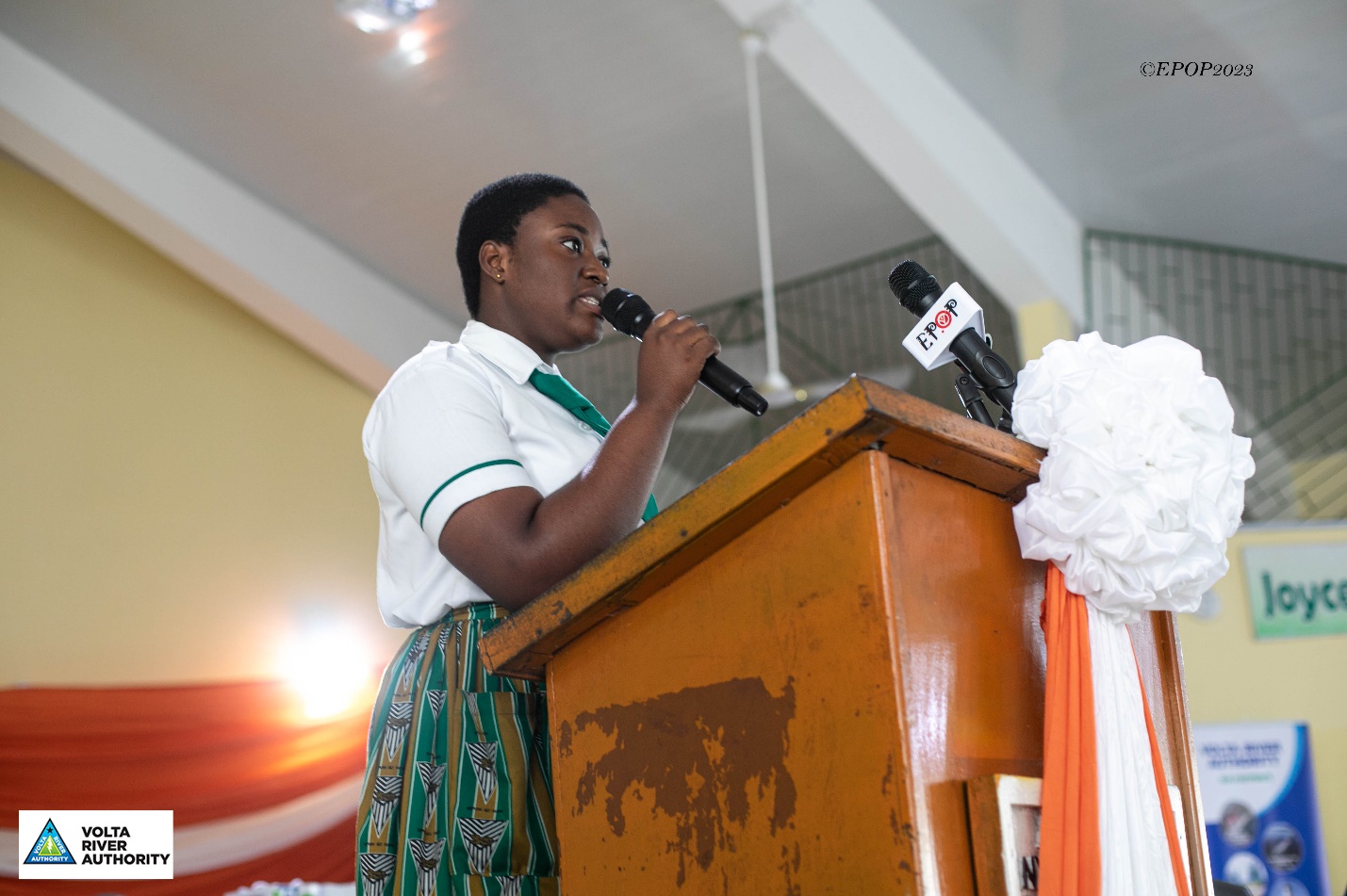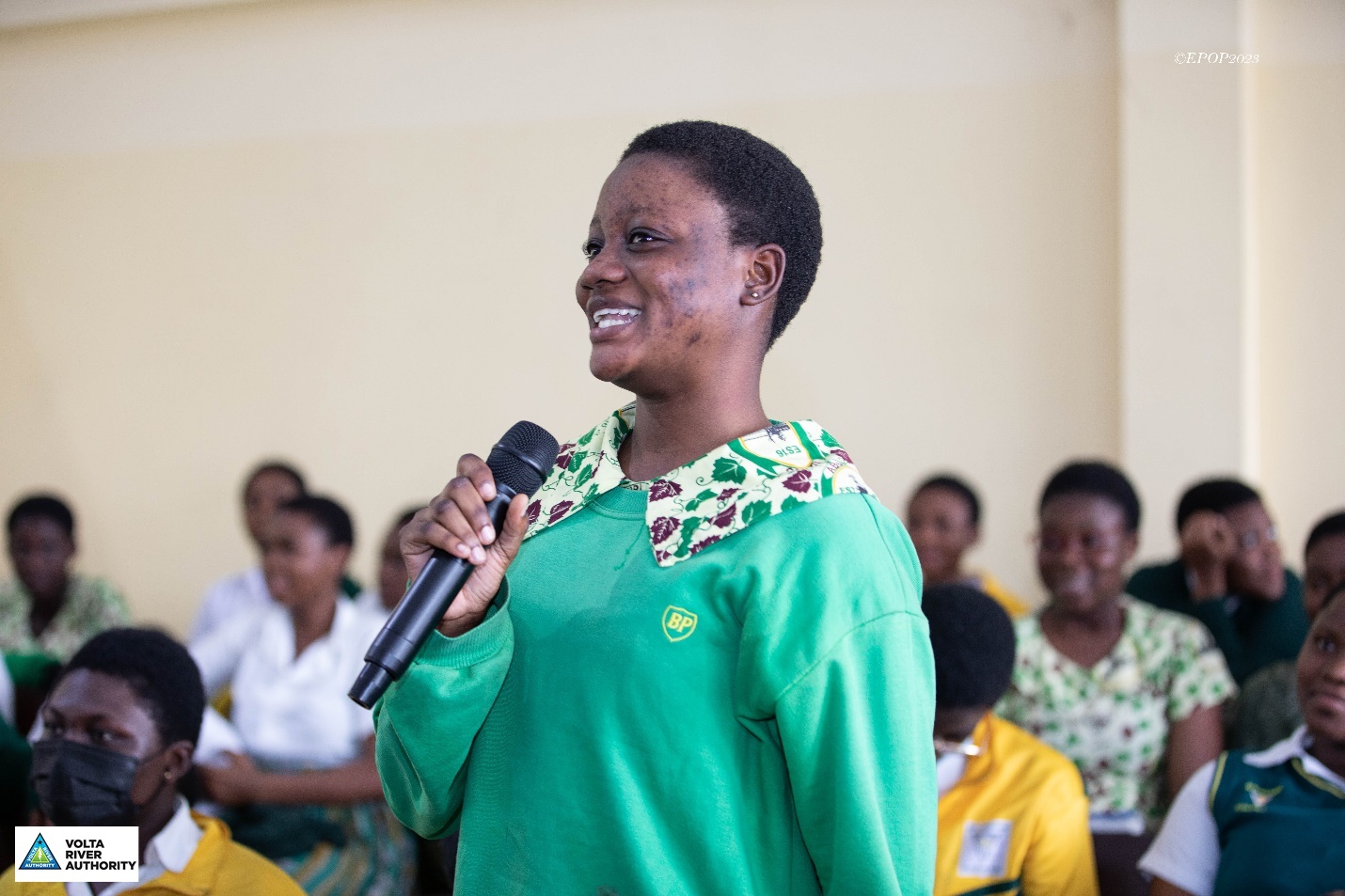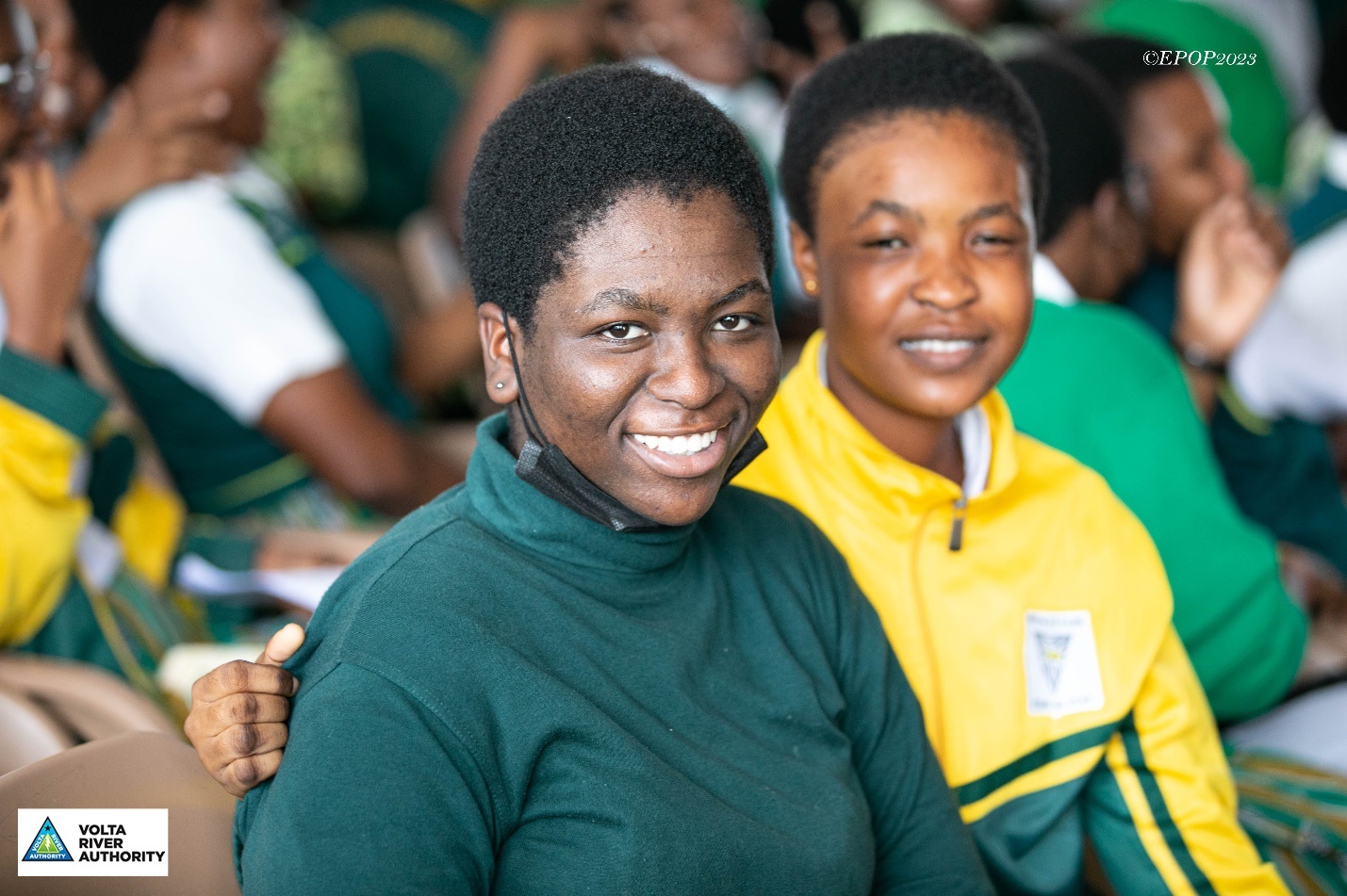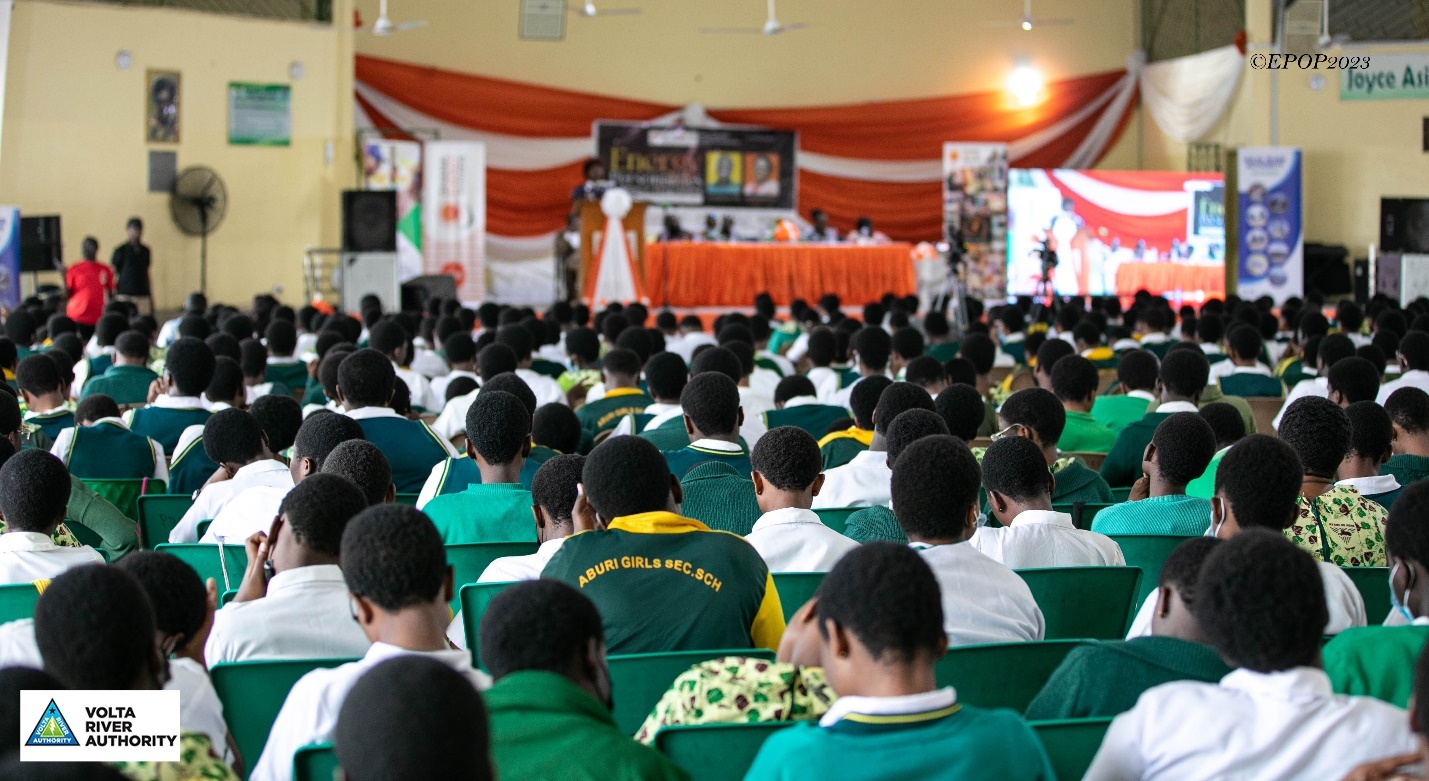 p>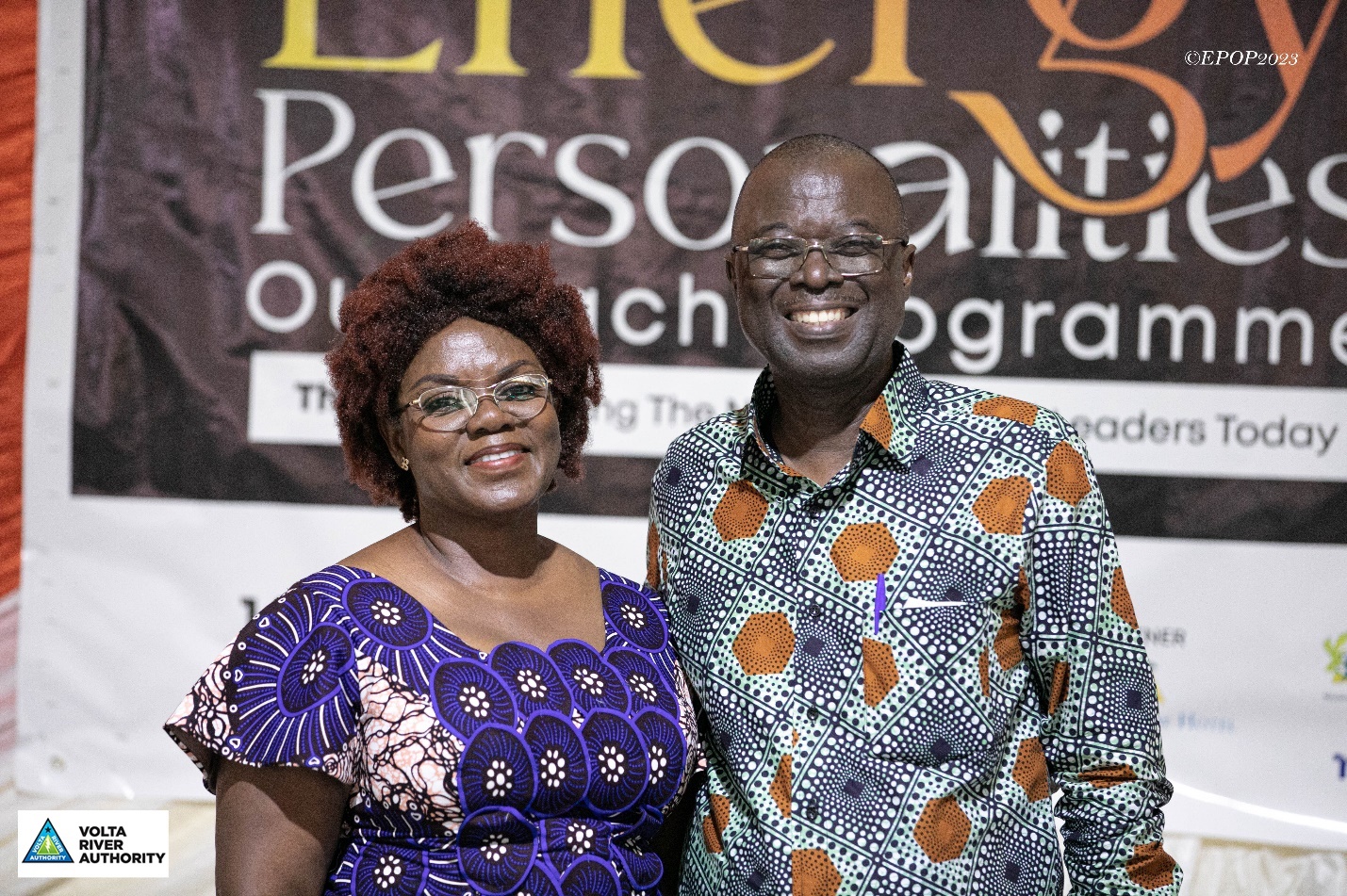 p>
p>
p>