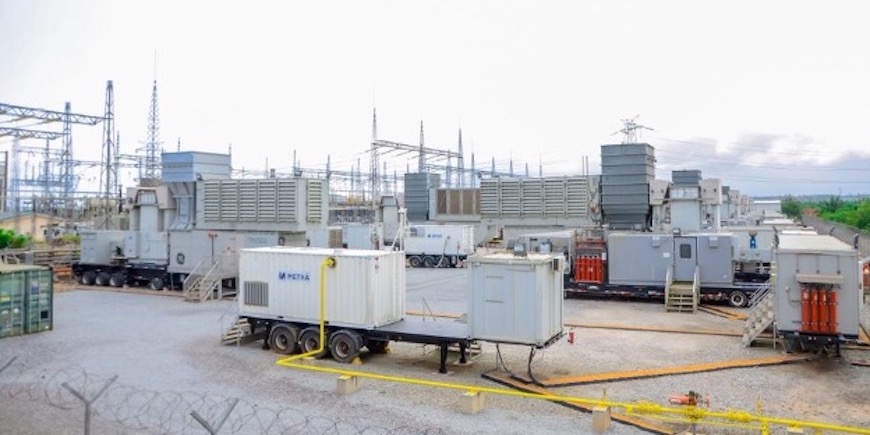 Chief Executive (CE) of the Volta River Authority (VRA), Mr. Emmanuel Antwi-Darkwa has given a firm assurance to staff of the Authority that due diligence would be strictly adhered to, as efforts are made to relocate the 250-Megawatt (MW) Africa and Middle East Resource Investment (AMERI) Thermal Power Plant from Aboadze to Anwomaso, near Kumasi in the Ashanti Region.
The assurance was contained in an Executive 005/005 circular issued on July 4, 2022, following numerous stories circulating in the media space regarding the Plant's relocation after the recent briefing of the Parliamentary Select Committee of Mines and Energy by the Authority.
He stated that "negotiations for the AMERI Power Plant re-location are ongoing and all requisite processes and approvals will be obtained before any financial details are concluded."
He emphasised the need for staff to know that the scope of the AMERI Plant re-location included, among others, transportation to the new location, infrastructural development, grid connection, installation, testing and commissioning. Mr. Antwi-Darkwa, therefore, advised staff to disregard any publication that appears to suggest any other details or costs.
He indicated that, in line with standard practices, and also consistent with statutory requirements, VRA will work assiduously within the context of the operational scope of the re-location and ensure that costs are competitive and offer value for money. He pointed out that, the Kumasi project is critical to the Authority as it will support the provision of power to the middle and northern parts of the country and more significantly, our exports in the sub-region.
It would be recalled that in January this year, the Government of Ghana (GoG) took full ownership of the 10-unit trailer mounted thermal generating units from AMERI Energy, after the expiry of the six-year Build Own Operate Transfer agreement between GoG and the United Arab Emirates (UAE)-based company.
The Plant has subsequently been handed over to VRA for re-location to the Ashanti region, to boost and stabilize power supply in the middle and northern parts of the country.
.