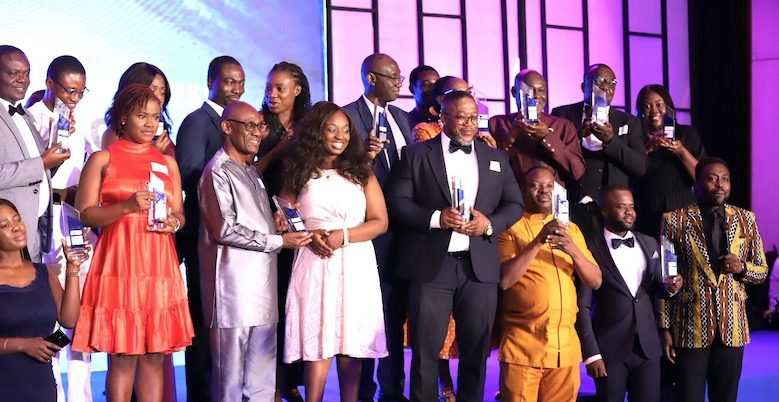 The Chief Executive of the Volta River Authority (VRA), Mr. Emmanuel Antwi-Darkwa, topped all players in the energy sector in the country to win the 'Energy Sector Leader Award' at the 7th InstinctBusiness Awards, held in Accra during the weekend.
VRA was also awarded 'Corporate Social Responsibility (CSR) Company of the Year' for the impactful role it plays in contributing to the welfare of its impacted communities, key stakeholders, and the general public.
Presently in its 7th Year, the InstinctBusiness Awards (formerly InstinctBusiness Finance Innovation Awards), honoured Organizations, Teams, Entrepreneurs, Founders, CEO's, Investors, Advisors, and Business Leaders that have demonstrated the core values of business innovation, transformations, customer satisfaction, effective management, business sustainability and technology innovation.
.